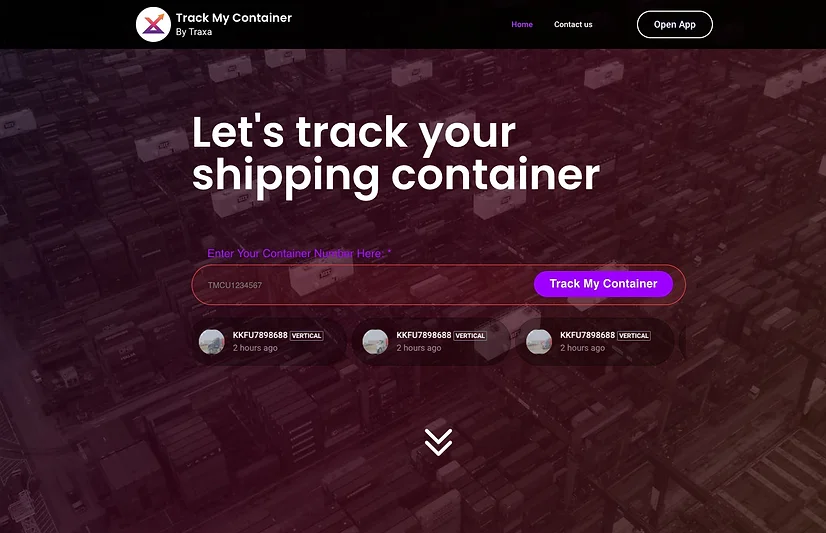 Real Containers. Real Tracking Data. Check out our live demo marketplace with active cameras collecting real location visibility data.
Improving supply chain visibility through high performing decentralized technology.
The supply chain is in a visibility crisis, with only 6% of shipping companies reporting having full internal visibility, and the number dramatically drops externally. This leaves supply chain management and logistic companies at a huge disadvantage missing essential data as they work to make the supply chain run smoothly. There is currently no supply chain visibility software or data network that can break through all the data siloes and provide an independent and comprehensive view of global supply chain activity.
We're here to change that.
Traxa is committed to breaking through supply chain disruption and improving visibility by leveraging the technological and cultural transformations of Web3. We're building an all new logistics technology ecosystem that brings powerful real-time supply chain visibility tools and a never-before-seen approach to the largest unsolved logistics problem.
Of shippers have full visibility into the locations of their own shipping containers.
The current number of supply chain visibility solutions widely accepted in the industry.
The number of people affected by the supply chain. Yep, that's the world population.

What exactly is Traxa you ask?
Traxa is a two-sided marketplace for location information for shipping containers, which carry 90% of the world's trade. We crowd source data using automated capture devices and a community lead play-to-earn-inspired model. The Traxa App allows Proof of Location (PoL) NFT producers to scan the asset and create the NFT, which can then be staked and listed on the Traxa marketplace for the data consumers  (shippers, carriers, seaports, 3PLs, governments, retailers, etc).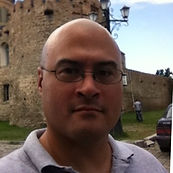 Business & Blockchain Lead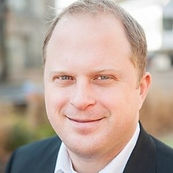 Logistics & Operations Lead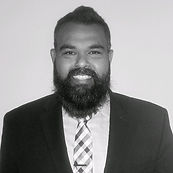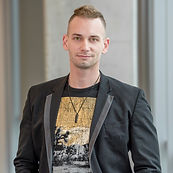 Creative Content & Marketing Lead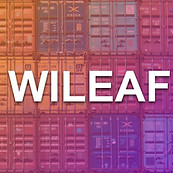 Strategic & Technical Lead
Want to Stay Informed on What's Coming Next? Be the first to know!
Want to Stay Informed on What's Coming Next? Be the first to know!